Alexandria Salvaggio
Marketing & Grass Roots Director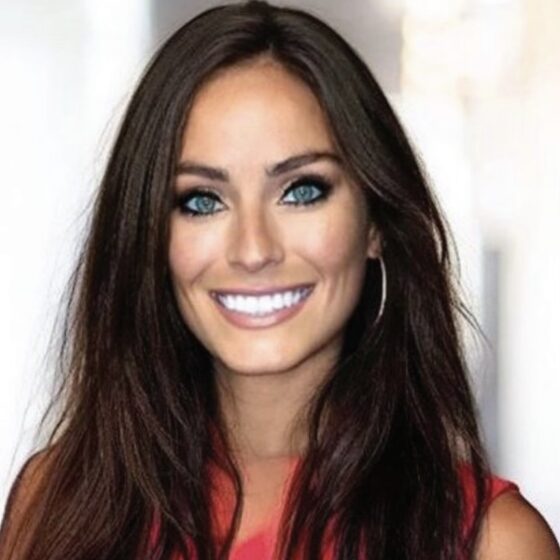 Alexandria has been in the financial industry for over a decade. Currently, she is the Executive Director of Marketing at Koucar Management and the Director of Sales and Marketing at Apex Placement & Consulting.
Alexandria received a B.A. in Business/Corporate Communications from Concordia University of Wisconsin, with high honors. She has experience in recruiting, sales, business development, and networking. Alexandria is a selected mentor for students at Oakland University in the Women's in Business program, as well as serving on their board for Executives in Residence.
She also is extremely passionate about community engagement.  Alexandria is on the Board of Directors of the Italian American Chamber of Commerce of Michigan. Additionally, she supports many causes including Families Against Narcotics, Vietnam Veterans of America Chapter 154, Henry Ford Health System, Friends of Foster Kids, National Multiple Sclerosis Society, and the Juvenile Diabetes Research Foundation as the Director of the Thrilla at the Villa fundraiser.