Your people. our passion.
About Us
Finding the talent you need in this market has become more than a full-time job and even then, many of your roles go unfilled or turnover prevents you from gaining any traction. It takes a great hiring experience, a strong culture, special and unique benefits and a customized, adaptable recruiting strategy to truly be an employer of choice.
When you partner with Apex, our customized solutions and consultative approach to your business help you stay ahead of your competition and find the talent you need to drive your business forward to the next level.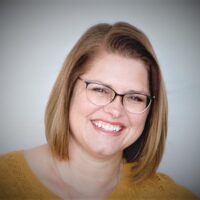 With more than 20 years of leadership, sales and staffing in Metro Detroit, Jennifer has the combined experience this exceptionally difficult market needs to help businesses succeed in the war for talent. A proven track record of building strong relationships built on honest and candid conversations and strategically aligning current market trends with customer goals, objectives, and budgets, Jennifer has consistently delivered the greatest return for her customers, enabling them to win in this competitive market.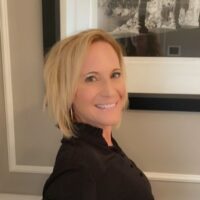 Training and development HR Professional with 20 years of staffing and HR experience with a heavy recruiting focus on skilled, technical and professional roles.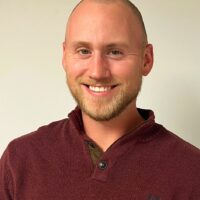 Deeply rooted in Metro Detroit, Zach brings years customer service experience and a warehouse and logistics background to the Apex team. With an innate ability to understand each candidate's unique drivers and motivators and then match that with their ideal job, Zach has clearly found his passion, making him the perfect fit for Apex.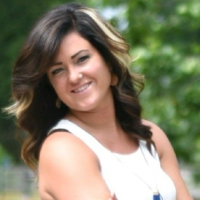 Allie Black is an entrepreneur at heart who loves to help people succeed. Her passion for helping her customers started while she put herself through college while she ran her own cleaning company. She found her love in staffing as soon as she graduated and hasn't left the industry since. Born and raised in Metro Detroit, her network and her people are deeply rooted in Michigan.