Michelle Scharff
Territory Manager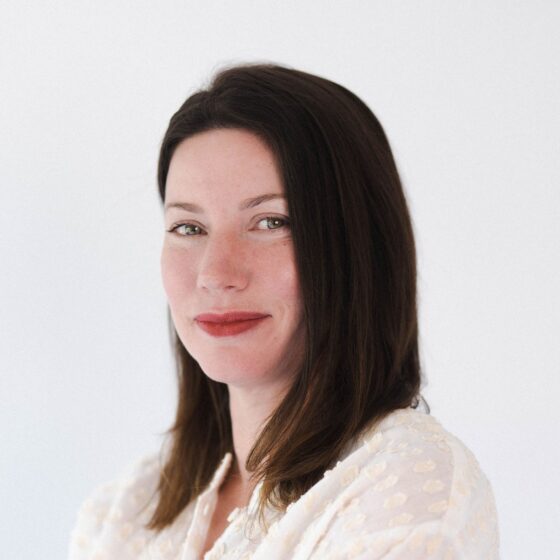 As a Territory Manager at Apex Placement and Consulting, Michelle Scharff, is passionate about helping companies and organizations grow their business by specializing in what matters most… people.
With two decades of experience in the staffing industry, including a plethora of regional and national sales performance awards, Michelle has spent most of her career at two of the biggest staffing firms in the world, managing teams that staff small and large companies. Having helped companies with one employee find the perfect fit to staffing entire factories for Fortune 500 companies, Michelle has vast experience helping small and large companies do one thing… grow.
Born, raised, and educated in Michigan, Michelle is passionate about helping the people and communities surrounding her. From helping homeless animals and foster children to growing businesses that provide the jobs that so many need, Michelle gets up each morning excited to make a difference.